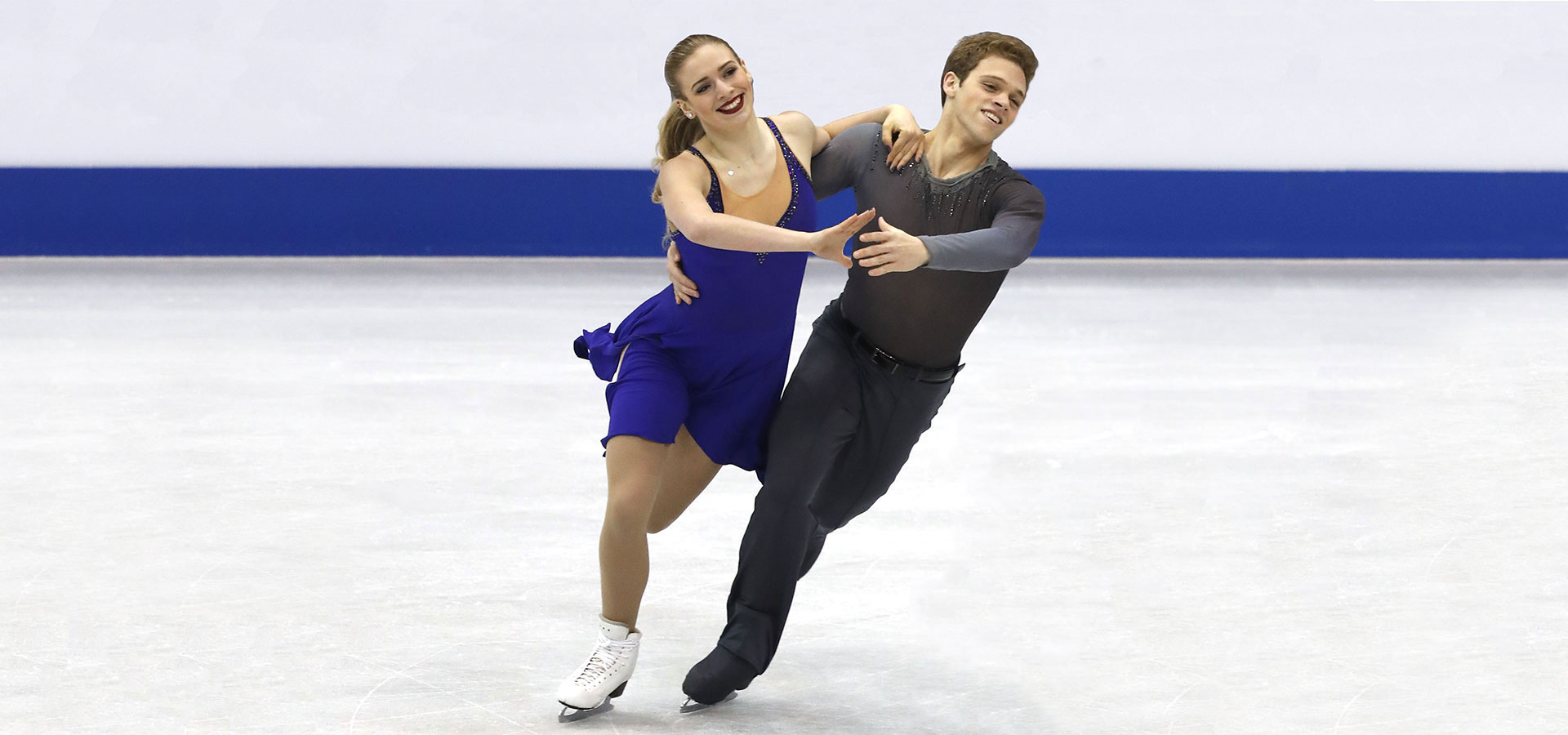 2017 World Junior Champions
2017 U.S. National Junior Champions
2016/17 Junior Grand Prix Final Champions
Welcome to the official home page of Rachel and Michael Parsons, Senior ice dancers who represent the Washington Figure Skating Club and Team USA. We hope you enjoy getting to know them as skaters as they continue to move up the ranks in U.S. and international Figure Skating.
Their goals this year are to establish themselves with a successful debut in their first Senior season, and qualify for the US National Championships, as they continue to gain valuable experience at the international level and enjoy this incredible journey. Their ultimate dream is to represent the USA in the Winter Olympics.
To learn how you can help them achieve their goals, visit our Sponsors page and become a Team Sponsor today! Thank you.